Both in nature and industry, the best systems are rooted in synergy; the creation of a whole that is greater than the sum of its parts. With decades of home improvement experience, the dedicated team at High Country Home Improvement is undoubtedly our greatest asset. Our knowledgeable professionals work together to provide the highest quality services to our clients from concept through completion. This quality requires a commitment to growth and continued learning in our trade as we venture to stay abreast of the latest advancements and techniques in the construction industry. General Contractor and Founding Owner, Rob Gabriel, takes great pride in his highly skilled crew and professional partnerships.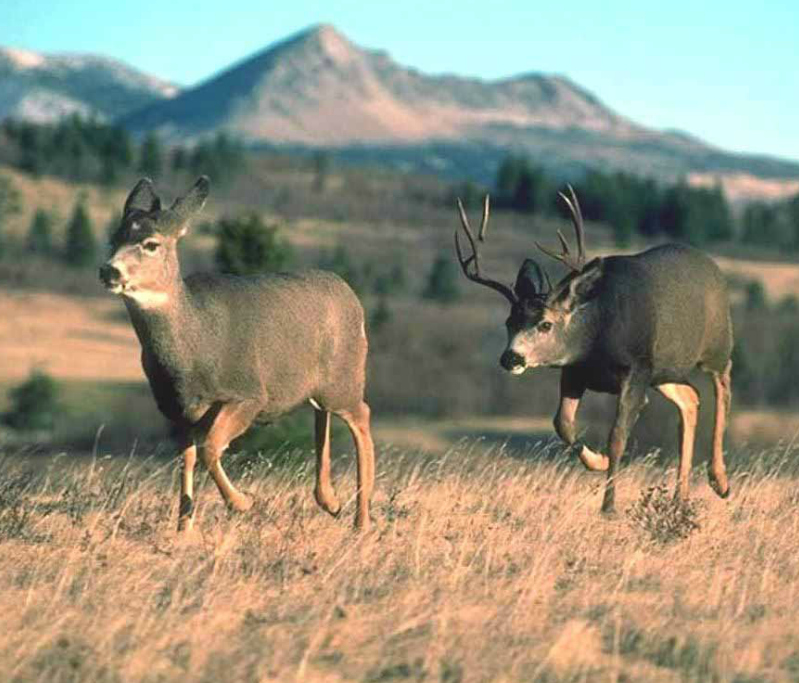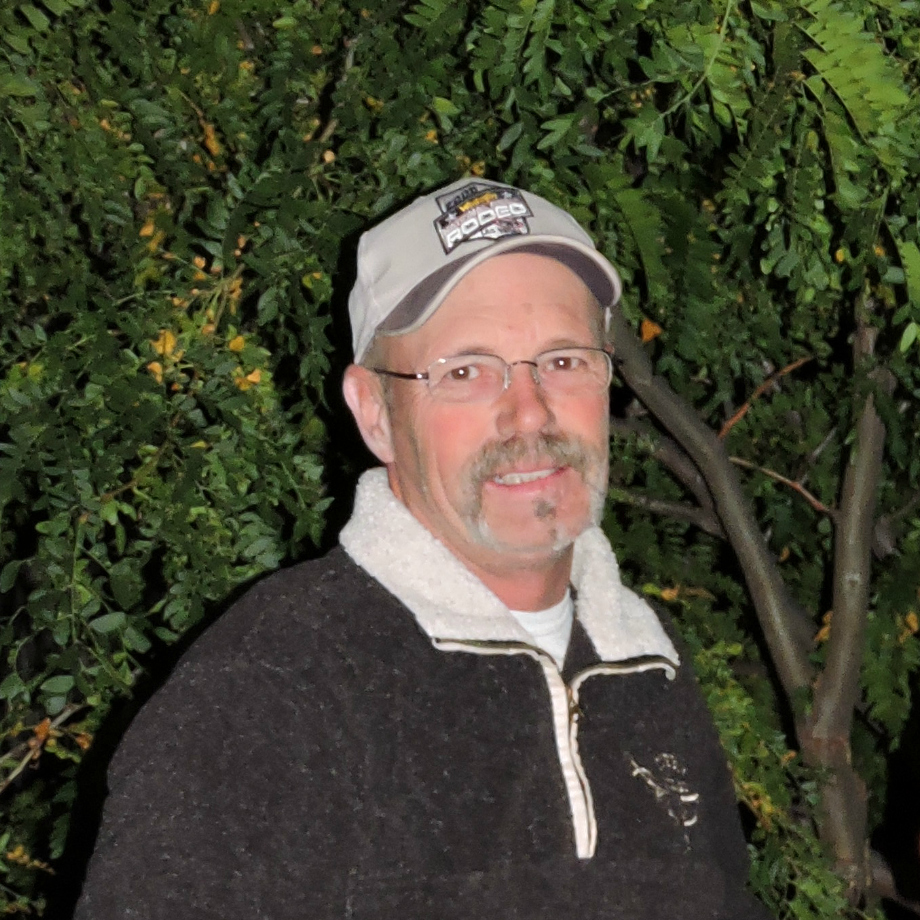 Rob Gabriel, Founding Owner and General Contractor
Meet Rob Gabriel, General Contractor and Founding Owner of High Country Home Improvement. Rob realized his passion for building early in his career and he's been honing his skills as a craftsman ever since. Rob spent a number of years working as a Superintendent of New Construction in Kansas City, MO before starting his own business. Eager to expand his building repertoire, Rob set his sights on the Rocky Mountains where he's enjoyed the great outdoors and developed High Country Home Improvement into a successful residential remodeling company headquartered in Golden, CO. When he's not onsite or in the office, Rob enjoys riding his horses, grilling on his smoker and catching a show at the Grizzly Rose. From the initial bid to the last finish nail, Rob has a hands on approach to building. His projects feature timeless designs, modern amenities, superior construction and satisfied clients.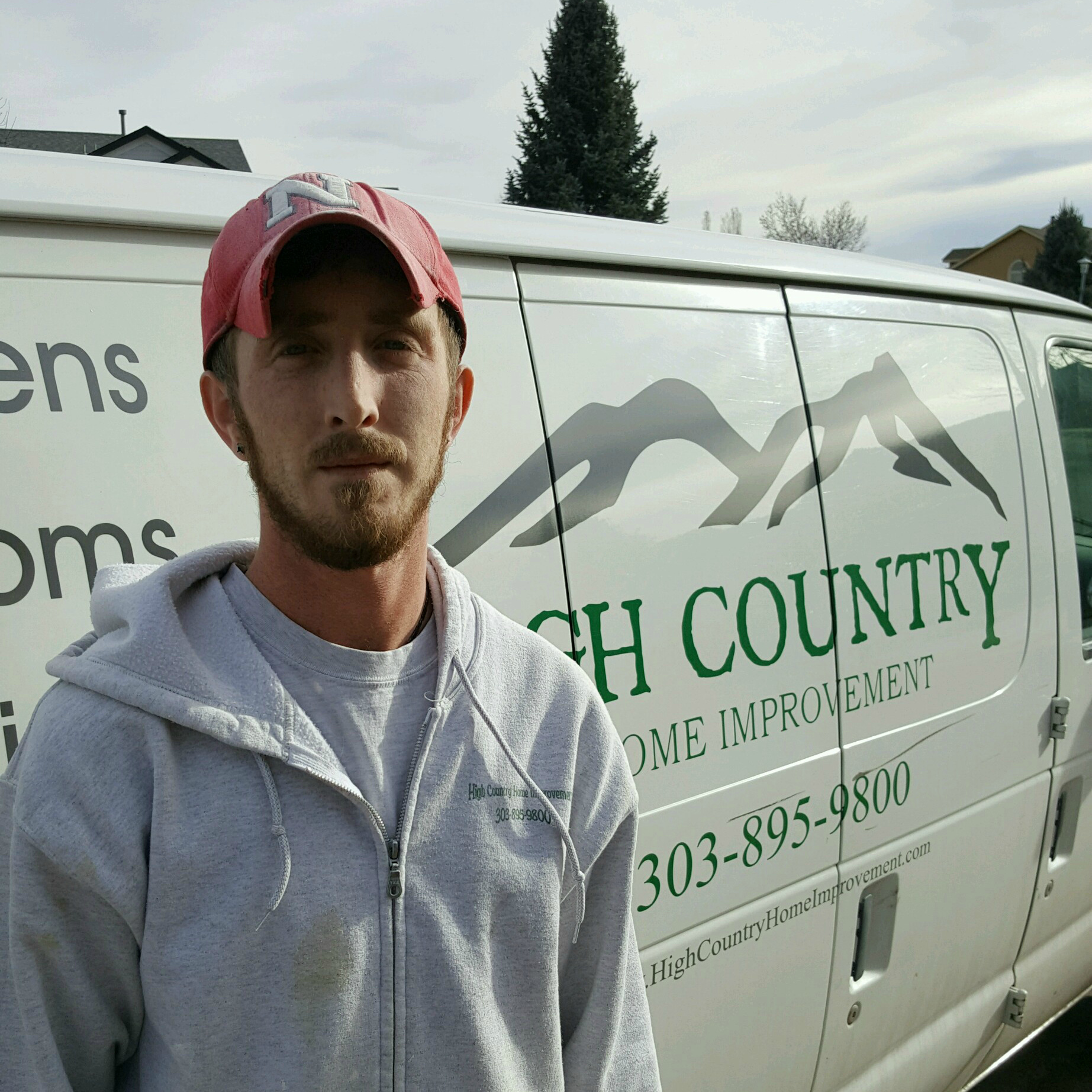 Evan moved to Colorado from Nebraska in 2005 and started working with High Country Home Improvement shortly thereafter. In addition to his 9 years of residential remodeling experience and his love for working with his hands, Evan has developed a keen eye for detail and a clear sense of his client's needs. These qualities shine though in his projects and add to the overall success of High Country Home Improvement's reputation. For Evan, there is nothing more rewarding than the sense of accomplishment that comes from bringing a smile to his clients' faces. When he's not working, Evan is usually catching a football game or spending time with his wife and kids.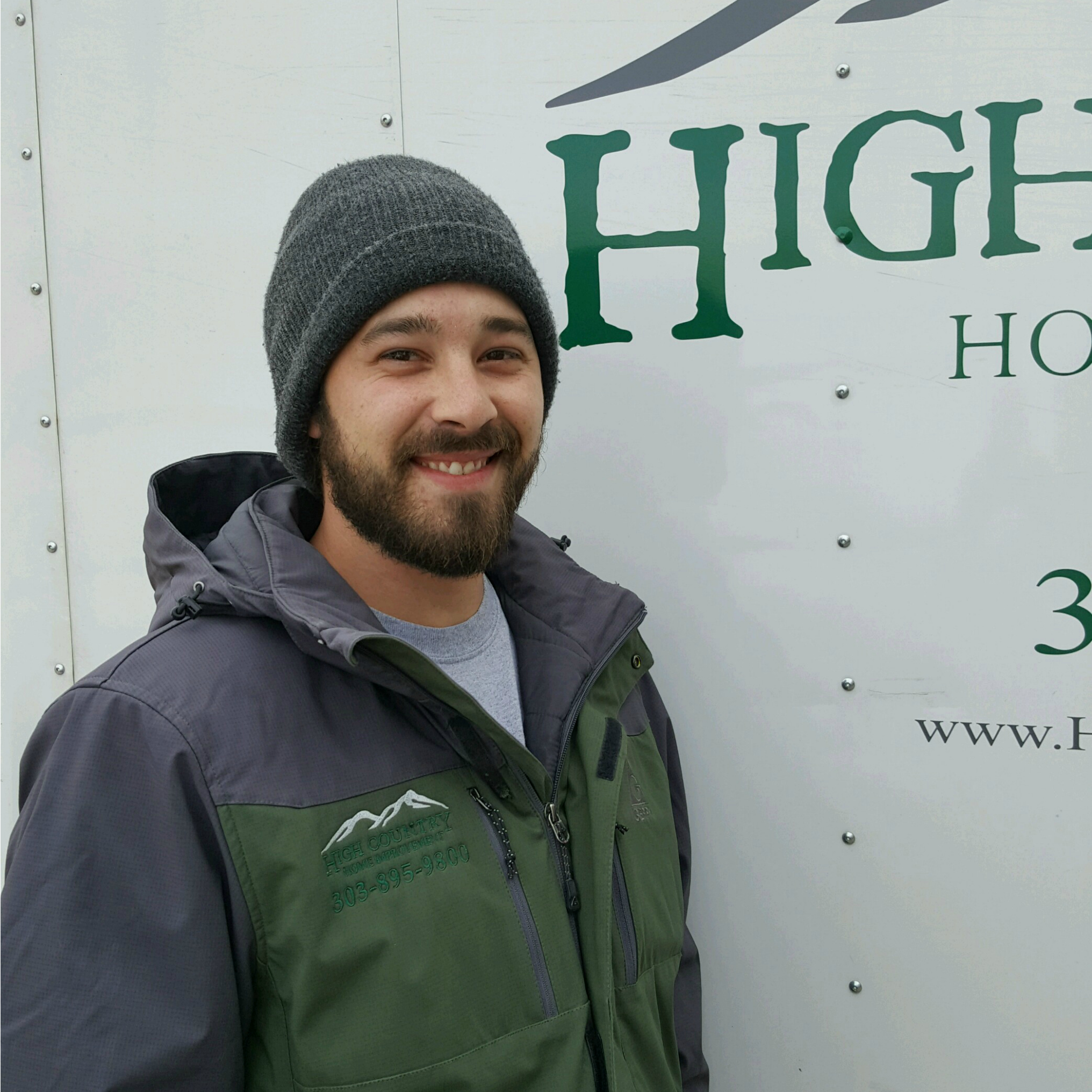 Greg has been building since he was old enough to hold a hammer, having grown up alongside his dad's successful kitchen and bath company in the Chicago area. He began his own career specializing in flooring and tile installation but has branched out over time to develop expertise in many areas of residential remodeling. Greg joined the High Country Home Improvement team in 2016 with over 11 years of experience and a wide scope of training to his credit, most recently with the American Home Inspection Institute. The best part of his job is having the opportunity to make peoples homes more functional for their lifestyle.